That's their whole platform.
What started out as a spontaneous chant during Michael Steel's GOP convention speech, and spilled over to surprise Rudy 9u11ani, the rank and file of the Republican Party have summed up what the entire McCain campaign's spin and thunder can be boiled down to.
It's all they want to talk about.
Drill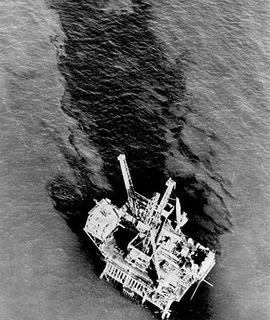 Baby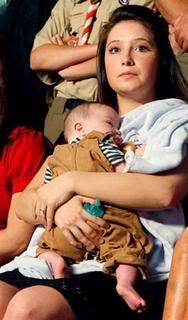 Drill