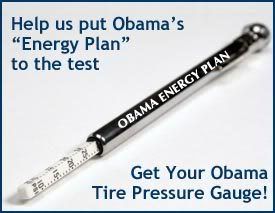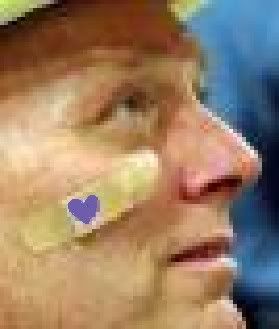 From Jesse Taylor we learn that the McCainiacs are resorting to cheap imagery to mock Barack Obama's simple suggestion that we check our tires is the entirety of his energy plan, handing out tire gages (at $25 a pop) nicely inscribed with the words "Obama Energy Plan."

It's a specialty of the GOP hatchet squad, planting a simple misleading visual out there that acts like a brain-bomb on the body politic. No doubt you remember this "honorable" gem with the cute purple heart band aids from four years ago, mocking John Kerry's service while "Ace" McCain's stays strictly off limits, some how elevating the ability to crash five jets as a qualification for high office.

So, in answer to the shameless goofballery, I propose we pull out the stops and win this little game, even if it's under their rules and on their turf.


JOHN McCAIN'S PLAN FOR FUEL EFFICIENT TRANSPORTATION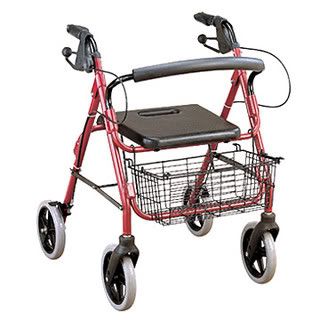 JOHN McCAIN'S LOW-COST PRESCRIPTION DRUG PLAN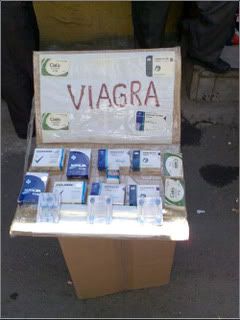 JOHN McCAIN'S OUTREACH PROGRAM FOR YOUNGER VOTERS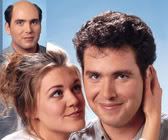 JOHN McCAIN'S ANSWER TO THE SOCIAL SECURITY "CRISIS"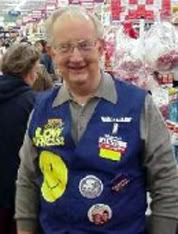 JOHN McCAIN'S VISION FOR FIXING THE HOUSING PROBLEM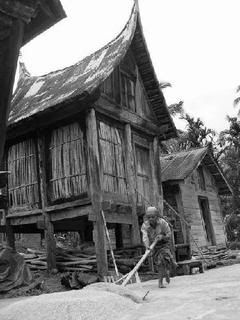 JOHN McCAIN'S VIEW ON "WOMEN'S ISSUES"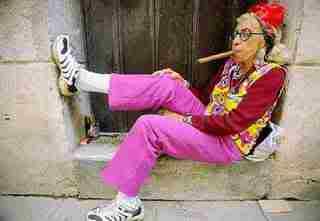 JOHN McCAIN'S ANSWER ON COMPREHENSIVE HEALTH CARE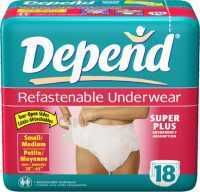 JOHN McCAIN'S JOBS PROGRAM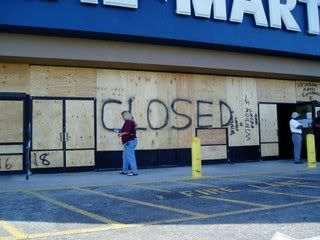 JOHN McCAIN'S DIPLOMATIC INITIATIVES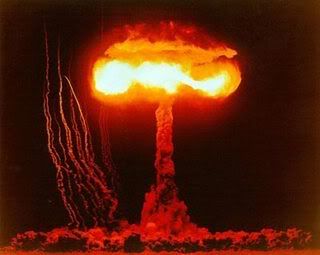 Go ahead, throw some more up against this wall and let's see if it sticks.